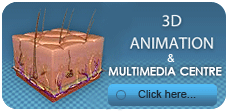 During the procedure, once the strip is removed from the donor area, the two ends are approximated by suturing. The new method of suturing which significantly reduces the incidence of scar on the donor area is called "Trichophytic Closure"

This method (Trichophytic closure) not only enhances the aesthetic outcome of the surgery but also reduces the post-operative complications by better healing of the scar when compared to older versions. One can also appreciate the growth of hair from the scar area in the later stages which only underscores that the tissue at the suture area is alive.

To achieve mastery over such a subtle technique, it needs and involves lot of dedication and practice which is possible only at centers devoted completely to Hair transplantation.

Dr.Madhu further modified and developed a revolutionary method called Triple layered closure. It is a combination of Trichophytic closure & triple layered closure. With this Dr.Madhu's patients are almost are enjoying the finest possible scars when compared to the older versions. It is to be noted that Indian skins are much prone to thicker scars when compared to Caucasians (white), this method further involves usage of staples also.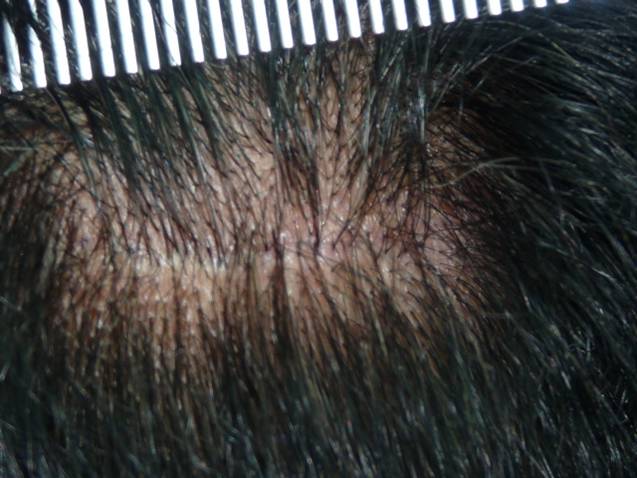 Invisible Scar due to Trichophytic Closure