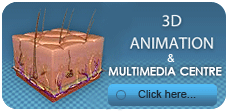 You are requested to mail us the details according to the Proforma given below along with the specified photographs for the consultation. Mails with complete details will be considered for the consultation and only genuine concerns will be addressed

For any reason, if further information is required a second form will be sent to you.
Most of the times our online consultation is free but a selected few might be charged (Rs 500) depending on our discretion.

Note: As it is taking at least one-two months for us to allot a surgical slot, it is better to book a slot in advance.